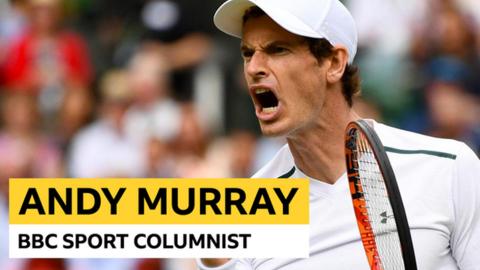 Playing alongside Serena at Wimbledon has been great fun so far and, as I joked after our first match, we are both younger siblings - so we are very competitive.
We want to have a few more days and matches playing together, hopefully until the final on Sunday.
I wouldn't say anything has particularly surprised me about Serena as a player or a person, even though I didn't know her particularly well before we played and we have not spent loads of time together.