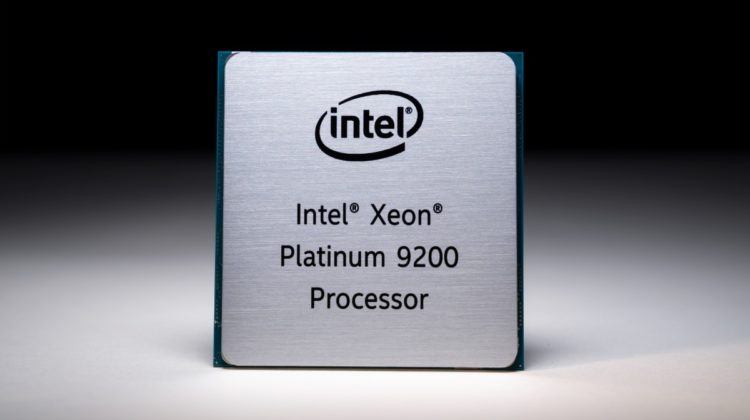 After upgrading its consumer processor lineup just recently, Intel again came on the stage and announced new Xeon Scalable CPUs, codenamed Cooper Lake.
Intel says its next-gen Xeon Scalable CPUs have higher core count and will arrive with up to 56 cores per socket. In comparison to the older Xeon 8200 series, the new server chips will provide higher memory bandwidth, higher AI inference, and training performance.
Furthermore, Intel has added support for bfloat16 format to Intel Deep Learni....