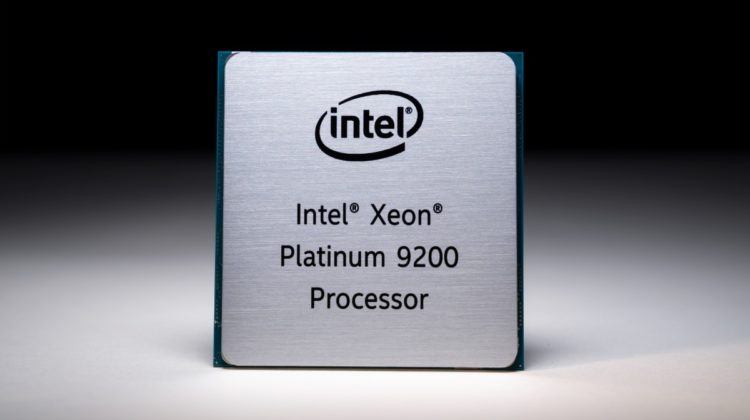 After upgrading its consumer processor lineup just recently, Intel again came on the stage and announced new Xeon Scalable CPUs, codenamed Cooper Lake.
Intel says its next-gen Xeon Scalable CPUs have higher core count and will arrive with up to 56 cores per socket. In comparison to the older Xeon 8200 series, the new server chips will provide higher memory bandwidth, higher AI inference, and training performance.
Furthermore, Intel has added support for bfloat16 format to Intel Deep Learni....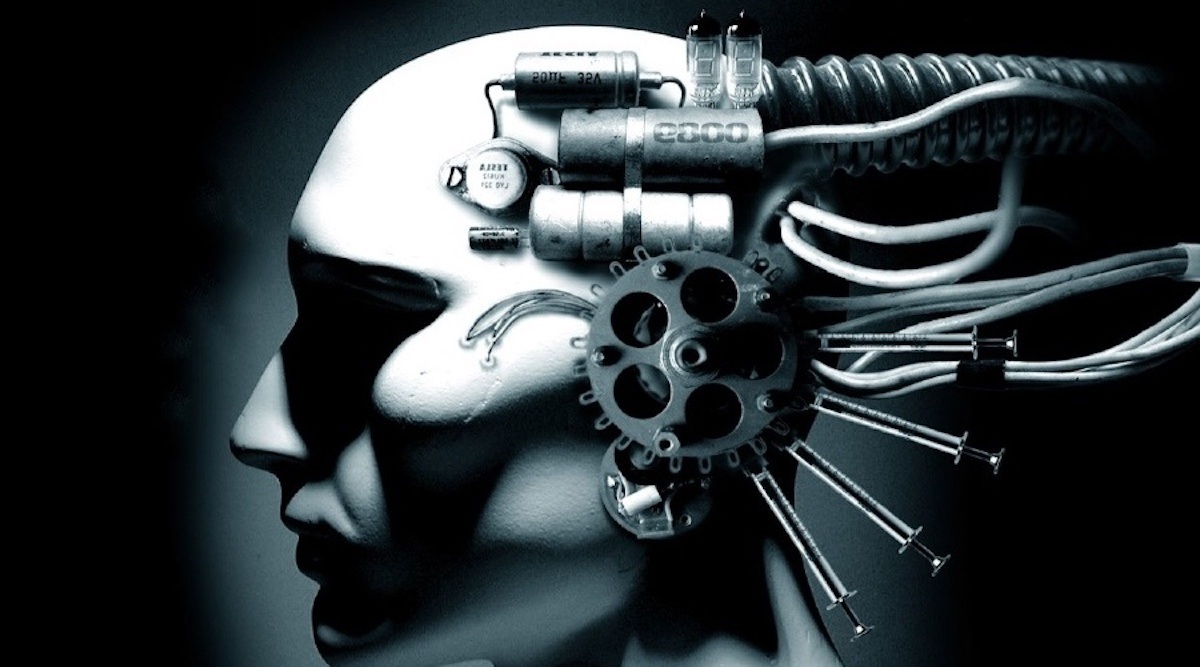 Earlier this month, Elon Musk revealed the ambitious plan to connect the human brain with a computer using artificial intelligence. His tech startup, Neuralink, plans to implant electrodes into the human brain to enhance its capabilities.
Elon Musk's Neuralink isn't the only company working towards merging the human brain with AI. Facebook is also working on a similar project that will allow....

Tesla CEO Elon Musk reported that the average homeowner will not be able to afford their new solar roof tiles, as they will be roughly the same cost as the typical shingle roof.
The product was initially announced in 2017, and the company was supposed to start building them the following year, in 2018, but its production was delayed two yea....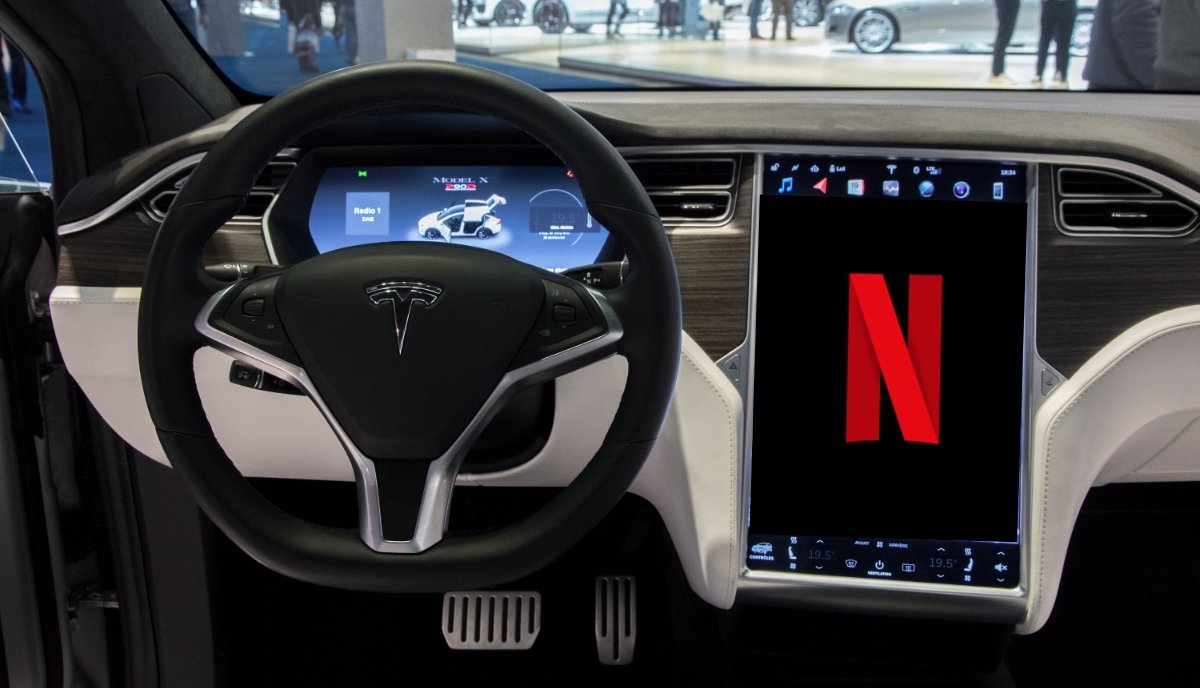 In a tweet on Saturday, Elon Musk said that Tesla owners will soon be able to stream Netflix and YouTube. Before you start bouncing off the walls, the feature will only work when the car is stationary.

However, in a follow-up tweet, Elon Musk claimed that once regulators give a green signal to full self-driving, "video while moving" will be switched on.
We don't know how regul....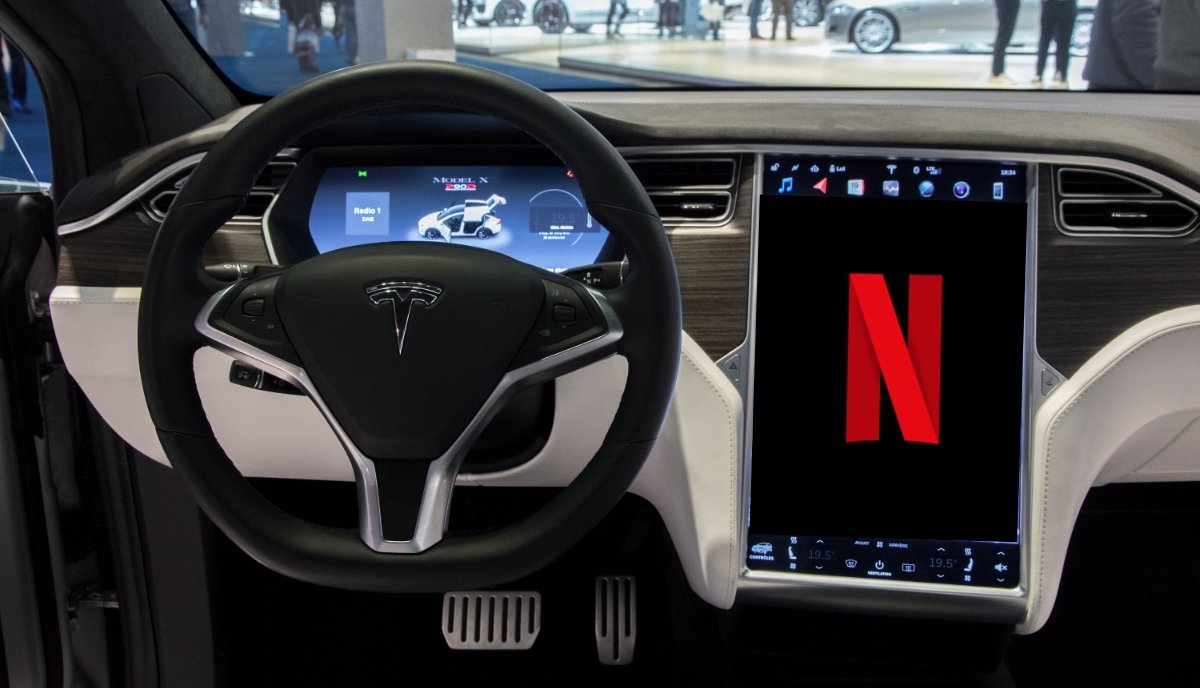 The popular code repository platform GitHub aims to connect
millions of developers to develop and share better software. However, the Microsoft-owned platform has now started blocking developers based on the country they operate from.
A Russian developer named Anatoliy Kashkin residing in the Crimea region of Ukraine said that his account was unexpectedly "restricted" thi....
Today Michael Dinich was excited to share a success story interview with Sci-Fi author Teresa McLaughlin. I enjoy talking with authors about success because I find authors face challenges similar to bloggers, actors, podcasters, side hustlers and even small business owners. It takes a tremendous amount of work to build connections online and get your work noticed. Theresa has done an excellent job of building an online community and I am thrilled she joined me to geek out about success.
Read more